Happy Few Communication was created in 2005 by Christian Locqueneux and Paola Vanden-Hole, experts in brand positioning, marketing and partnerships in luxury hospitality for over 25 years.
The agency has recently received the outstanding « Member of Honor » award from the prestigious professional association « Les Clefs d'Or International – UICH ».
"We position in interface agency between the brands, companies, innovating start-up of the "luxury" segment, and our customers 5 stars hotel establishments and luxury hotels. We always manage and lead this interface to the profit of the customers of these special hotels. Our professions: edition - procurement (in&out) - partnership - the event - graphic design".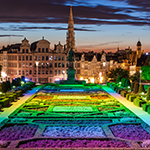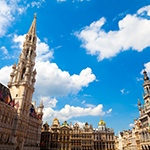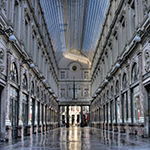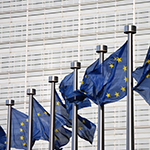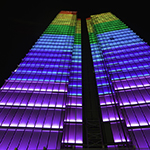 Head-Office in Belgium
Chemin Avijl, 93 – 1180 Brussels
RPM VAT BE0874 352 555
info@happyfewcom.com
Tel. +32 2 808 24 62
Mob. +32 479 280 841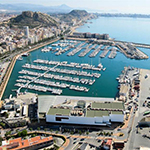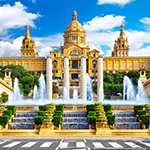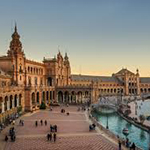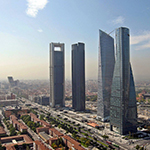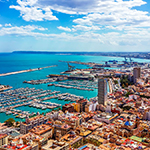 European Office – Operation in Spain
Aldea del Mar – Ave Roentgen, 4 BP166 – 03183 – Torrevieja – Alicante
DNI VAT ES-Y3997875Y
info@happyfewcom.com
Tel. +34 965 063 284
Mob. +34 678 134 083
Sincere thanks to our clients for their confidence in our agency for more than 15 years