"We position ourselves as an interface agency between luxury brands and businesses and our luxury hospitality customers, hotel group or individual property. We always manage and lead this interface by keeping in mind hotel guests experience.
Our professions: Digital&Web - Publishing - Procurement (in&out) - Partnership - Events - Graphics design".
« The luxury hotel sector is doing very well, one of the highest growth rates businesses. Several thousand 5-star hotels are under construction and / or will open in the next 3 years worldwide. From last 20 years, luxury retail brands aim to invest and communicate largely in this segment which shares same customers. This move represents potential income for luxury hotels, our agency is positioned alongside to focus this benefit to become a better, innovative customer experience.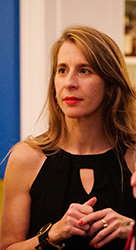 « Confidence is nurtured only with results and a real desire to do things perfectly. We always prefer to register on medium or longer term projects, creating this bond of trust takes time, for the past 15 years we have been able to learn a lot from our customers and share with them this objective of excellence.
Happy Few Communication was created in 2005 by Christian Locqueneux and Paola Vanden-Hole, experts in brand positioning, marketing and partnerships in luxury hospitality for over 25 years.

The agency has recently received the outstanding « Member of Honor » award from the prestigious professional association « Les Clefs d'Or International – UICH » and the city of Brussels awarded our team with the Key of the City and Official Certificate of Excellence.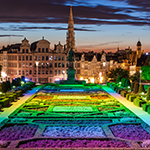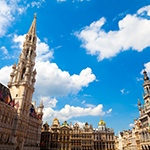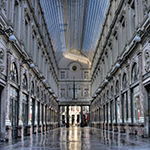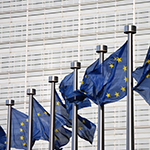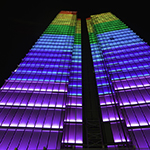 Head-Office
Chemin Avijl, 93 – 1180 Brussels
Belgium
RPM VAT BE0874 352 555
info@happyfewcom.com
Tel. +32 2 808 24 62
Mob. +32 479 280 841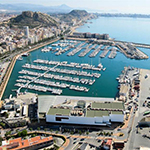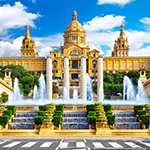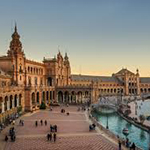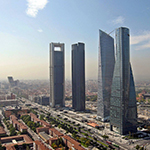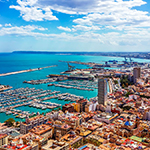 European Office – Operation
Aldea del Mar – Ave Roentgen, 4 BP166
03183 – Torrevieja – Alicante
Spain
DNI VAT ES-Y3997875Y
info@happyfewcom.com
Tel. +34 965 063 284
Mob. +34 678 134 083
Sincere thanks to our beloved clients for their confidence in our agency for more than 15 years!