"For 15 years, we have been supporting luxury hotels by bringing the experience of the best specialists, it is our total commitment to excellence and an ever more qualitative and ambitious guests experience."
For the future, we will continue to think outside the box and offer an increasingly tailor-made service and solutions to our hotel customers. The world is changing and luxury hotels must anticipate the expectations of a clientele growing in number and always more demanding and wealthy.
The number of luxury hotel establishments closely follows this new clientele, several thousand new 5-star "ultra-luxury" hotels are in pipeline for the next 3 years.
External expertise is more than welcome to analyze the terrain, new opportunities, innovations, marketing and digital techniques and integrate them elegantly and intelligently in the constant improvement of this new "ultra-luxury" hotels offer.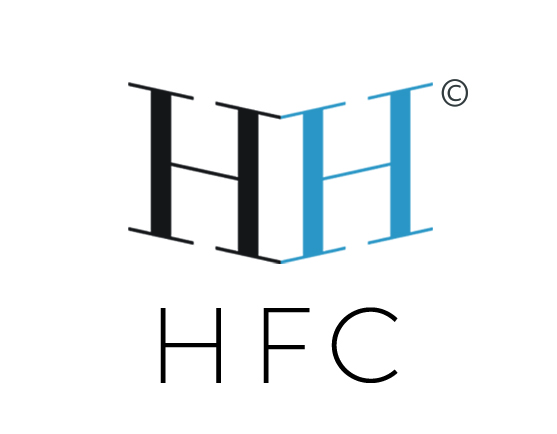 Write your digital stories with us
Let's talk about Guest experience
Head-Office
Chemin Avijl, 93 – 1180 Brussels
Belgium
RPM VAT BE0874 352 555
info@happyfewcom.com
Tel. +32 479 280 841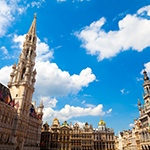 European Office – Operation
Aldea del Mar – Ave Roentgen, 4 BP166
03183 – Torrevieja – Alicante
Spain
DNI VAT ES-Y3997875Y
info@happyfewcom.com
Tel. +34 965 995 062
Mob. +34 678 134 083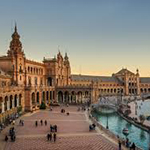 Sincere thanks to our beloved clients for their confidence in our agency for more than 15 years!