LET'S TALK TOGETHER, ABOUT YOUR GUEST STORIES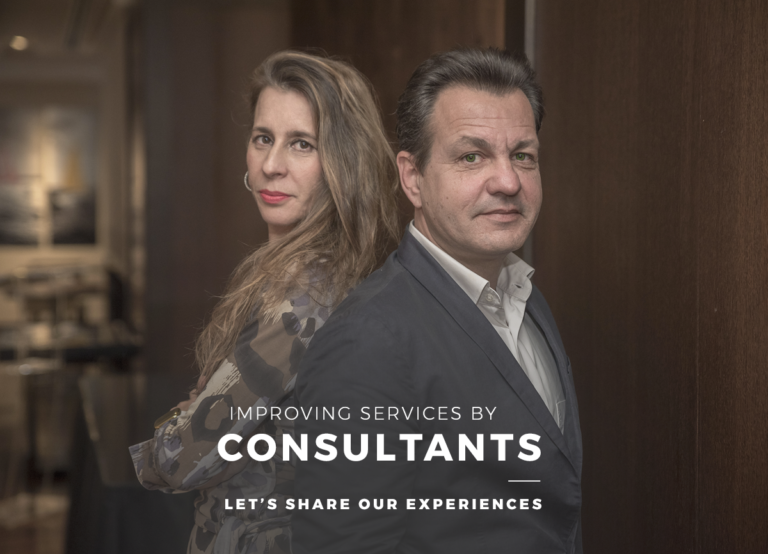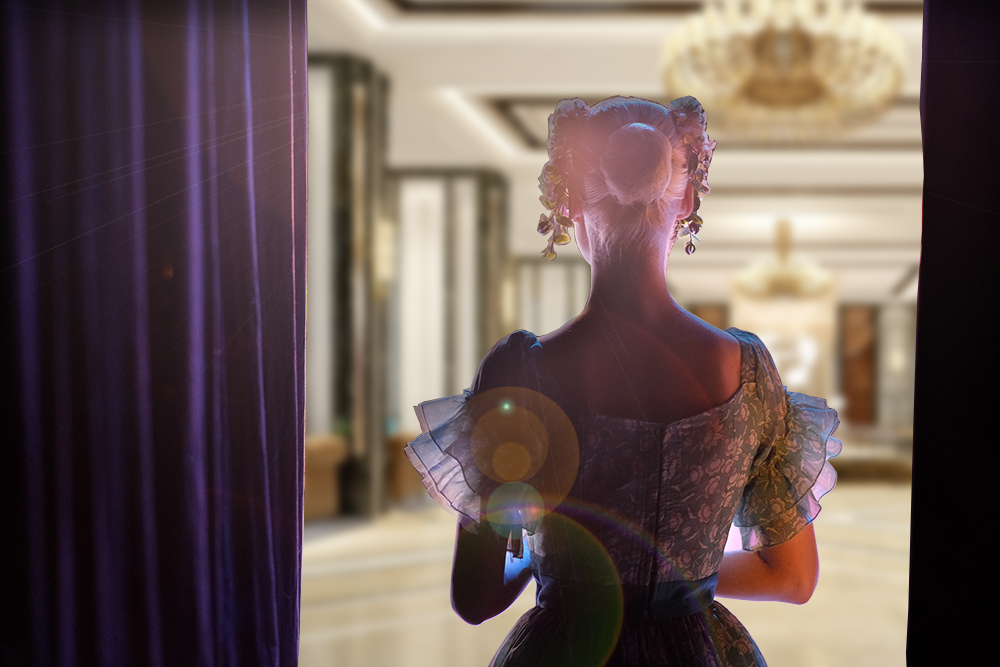 In 1986, I was in the staff corridors, behind the scenes, at the Carlton Intercontinental in Cannes, with Mr. Max Zarouri (famous butler of the time and by the way my step-dad). A fantastic discovery and a fabulous journey in these secret spaces for a 16 year old boy but if I had to remember only one thing, it is the small waiting time that each member of staff took before leaving behind the scenes of the palace … a little breath and great concentration before entering the service … on stage!
This was my first experience of what is luxury hospitality, a show, every day.
Well, today we still believe and claim this vision of luxury hotels, this certainty that we have demonstrated very often over the past 15 years that when a hotel forgets its role of entertaining and dreams maker, creator of extraordinary living experiences, Guests can feel it and see it easily and maybe quit your game.
Analysis tools such as RevPar, RevPac, ADR or other acquisition cost are obviously very useful for managing performance, but totally useless for creating dreams, which must be the first objective of an exceptional hotel. For this job, you will need to think outside the box and a very motivated team.
For the rest, there is some tricks…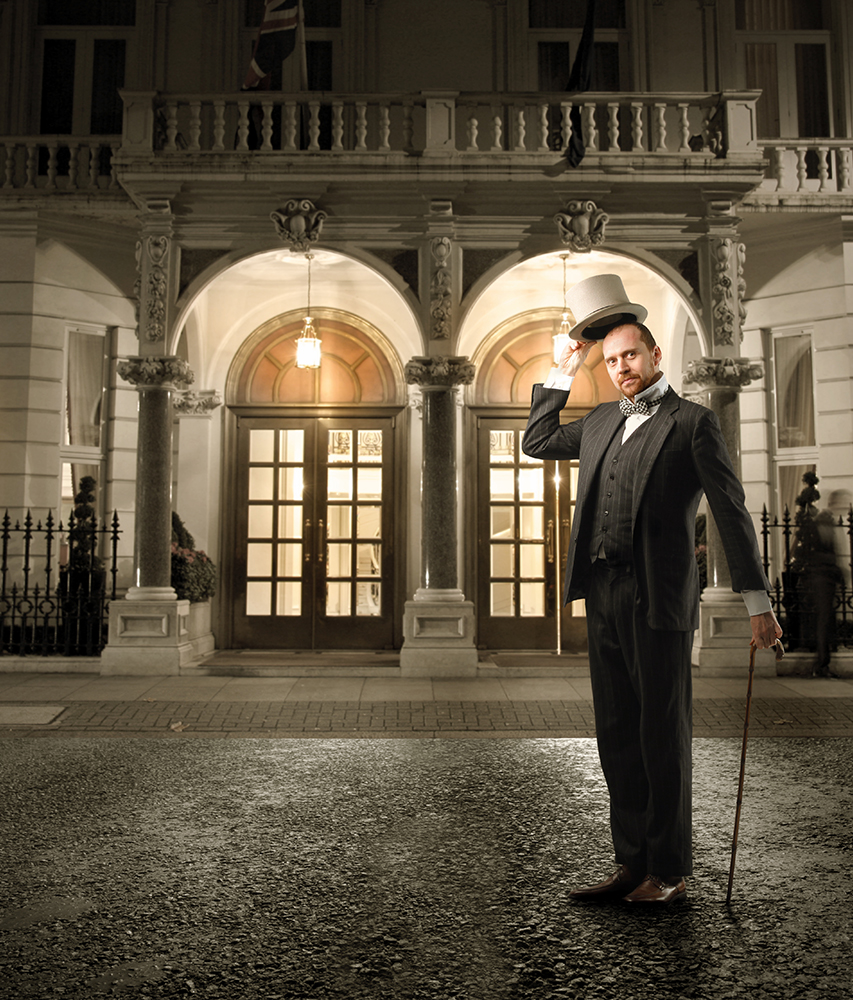 STAFF COACHING – SUITES OFFER ANALYSIS – QUALITY IMPROVEMENT – IMAGE MASTERING – STORY SCENERY – COMMITMENT TO INNOVATION – GUEST SHARING IMPROVEMENT
Luxury hospitality means Happiness!
The ultimate power of a happy team to play its role!
The main objective of a "front of house" team is to make the client feel and experience the right emotions, and that necessarily involves the quality of the vibrations and energies that circulate in the application of the Guest service. Each person who has close or distant access to the Guest must integrate their own role, be aware that their performance is of paramount importance because the client sees absolutely everything and especially if a team is happy to serve him.
Your woman Guest as top priority.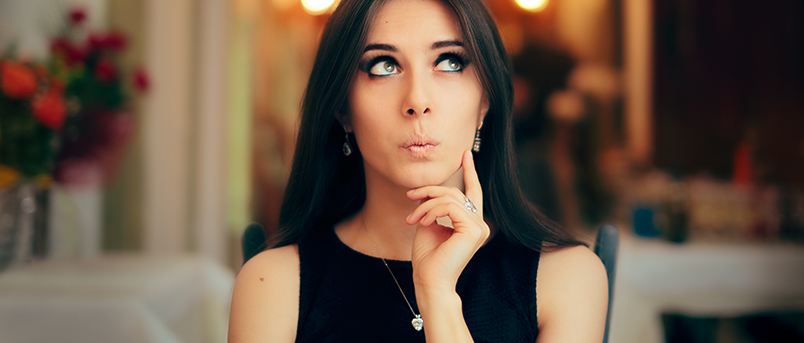 As guest or hotel manager, the new leading power of women in luxury hospitality.
In the exceptional hotel industry, over the past 20 years, women have conquered a large majority of key positions, be it the general management of a property or the presidency of a group, investors, owners or managers. understood that a woman had the ability to better understand the expectations of a clientele that also changed a lot during the same period to also become much more feminine.
Let's talk about your Guest experience, book our first call now!