ONLY THE BEST – OF DIGITAL TECHNOLOGIES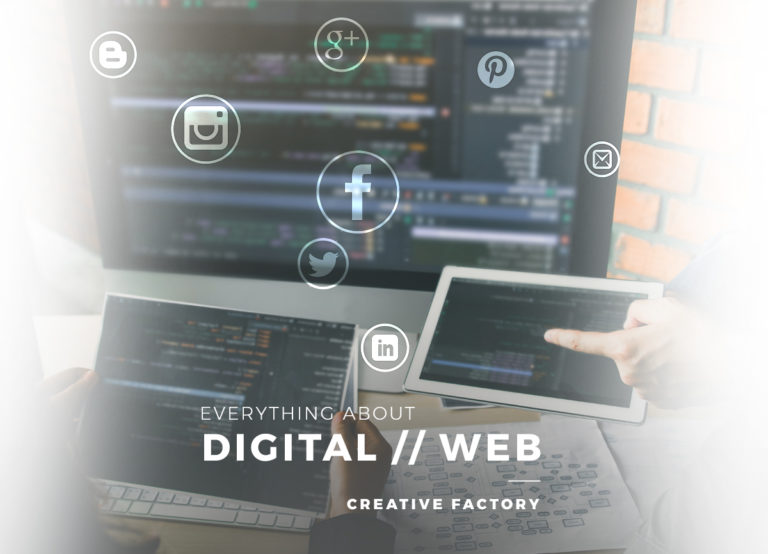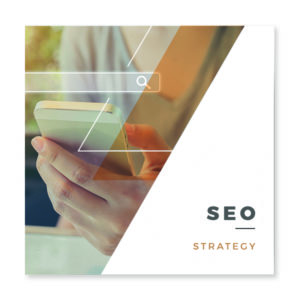 Work with our SEO Strategist
The SEO (Search Engine Optimization) Strategist's main mission is to improve the website positioning in search engine results on certain specific keywords.
Its main objective is to increase the visibility of the site in order to generate qualified traffic, which also improves the conversion rate of prospects. Therefore, the SEO Strategist participates in the development of the client portfolio.
Business management: Our digital team only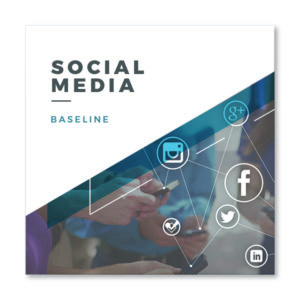 Work with our SOCIAL MEDIA MARKETER
Ready to figure out your social media marketing strategy?
If you're overwhelmed or don't know where to start, you're definitely not alone. From choosing the right channels to figuring out your content strategy to the right target, analysis paralysis is a serious problem for marketers today. About this branch of your digital marketing, we only work with best experts worldwide, with permanent check&survey.
Business management: partners consultancy – perm. check.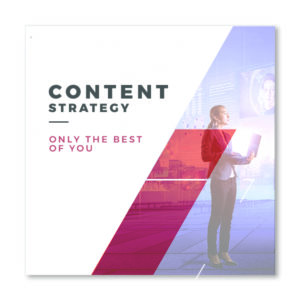 Work with our CONTENT STRATEGY DIRECTOR
Content Strategy is the development, planning, creation, delivery and management of content. The purpose of content strategy is to create meaningful, cohesive, engaging, and sustainable content that attracts your company's target customers.
Business management: partners consultancy on task – perm. check

.

/ Our Digital team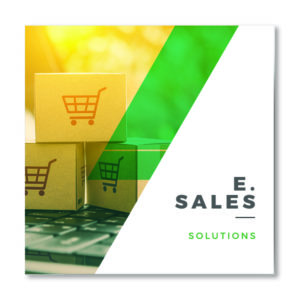 Work with our E.SALES SPECIALIST
In order to remain competitive, luxury hospitality and retail brand managers must be flexible and forward thinking in their digital approach. By using latest technologies (EDI, Mult.Chan Management, TransacOpt, Data management, E-Beacon, GeoTrack, TrackIAD…) we can take back control of your clients acquisition flow by creatively optimising your E.sales process,  with any of your devices.
Business management: partners consultancy – perm. check.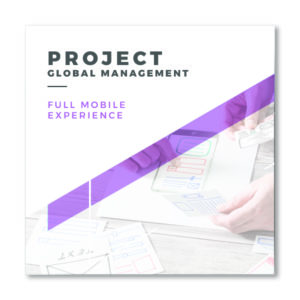 Work with our PROJECT ARCHITECT MANAGER
Whether to create your new website, a new mobile application, improve your positioning on the web or more generally to set up a digital project, perfect preparation is crucial. Our agency and our network of expert partners advise and guide you step by step, define with you the objectives, which technologies to use, your editorial and graphic line, the creation of your content and the means to effectively promote your project.
Business management: partners consultancy on task – perm. check

. 

/ Our Digital team