ASK US TO HUNT THE EXCEPTIONAL – WE PROVIDE THE UNEXPECTED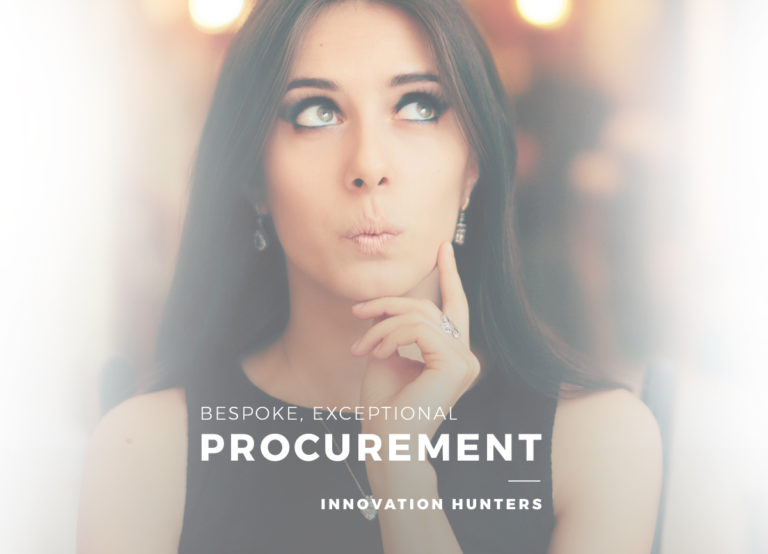 A prestigious hotel is an extraordinary place, a world apart, a place where guests must feel unique, protected and cherished.
Where their wishes and dreams must be possible! Attention to detail, perfect knowledge of their expectations, capacity for anticipation, creativity, absolute rigor, permanent smile, impeccable uniform, perfect cleanliness,… these elements are required to ensure the level of services of a luxury hotel. Concierge, front of house manager, general manager, chambermaid, room service, F&B team, butler, housekeeper, security, technicals, quality, sales & marketing,… every day, hundreds of small hands work together, with discretion and with a great professionalism to serve their Guests in a perfect way. And, yet, is this sufficient to keep its VIP customer loyal? 100% no, it is the minimum!
This is what all the prestigious hotels propose (worthy of that name). In a sector where competition is increasingly strained (over 5000 prestigious hotels will open in the next 7 years in the world!), it is essential to achieve the only true goal: to astonish your Guest! To propose him in his Suite, in the F&B spaces, at the SPA, what he has never found elsewhere… to make of his stay something exceptional, even UNIQUE!
Our agency offers you a service dedicated to this research of the exceptional, we can accompany you and offer you the rarest, the more luxury, the most creative and useful innovations to offer your guests an extraordinary experience in your property.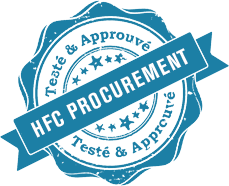 SEARCH FOR SOLUTIONS & INNOVATIONS FOR LUXURY HOTELS
Whatever the issue may be, we work with you free of charge, and we select the professionals answering the best to your specifications, we negotiate the fairest prices, and we take care of the fulfilling of the commitments of the order taking, the delivery, the possible installation and the after-sales follow-up.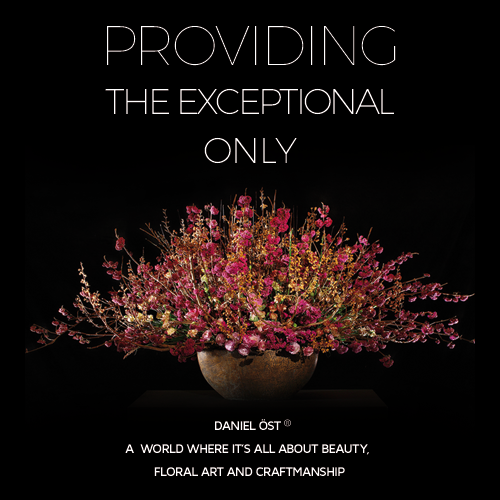 Let's talk about how we could work together...