Like all of you, we are confined to our homes.
However, around the world, many companies and cultural institutions have decided to open their content for free in order to offer us activities at home, we have searched, and found for you the most interesting …
For this second opus of our Experiences @Home, we have once again selected 8 super original experiences!
Virtual tours, online courses, trips, concerts, culture, …
Good confinement and pay attention to you and your loved ones!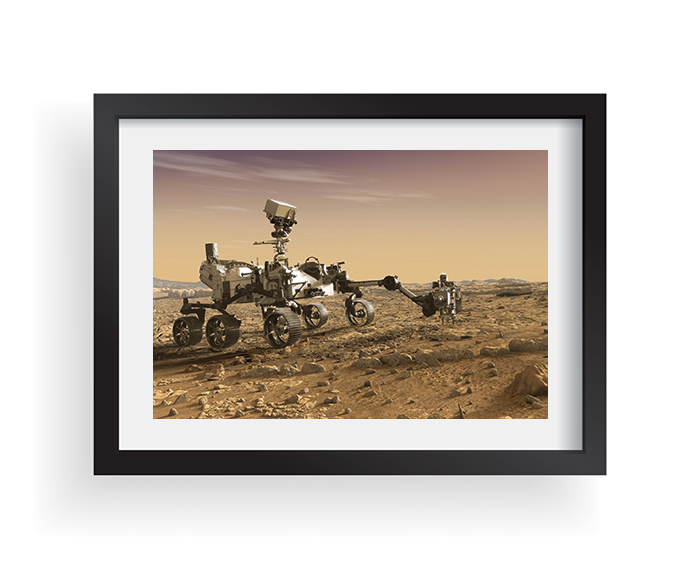 ACCESS MARS // WITH GOOGLE AND NASA 360!
The real surface of Mars recorded by NASA's Curiosity rover!
In this experience, we offer you, well installed in your sofa, to travel in HD the surface of Mars!
Are you ready!?
Come on!
Speechless!!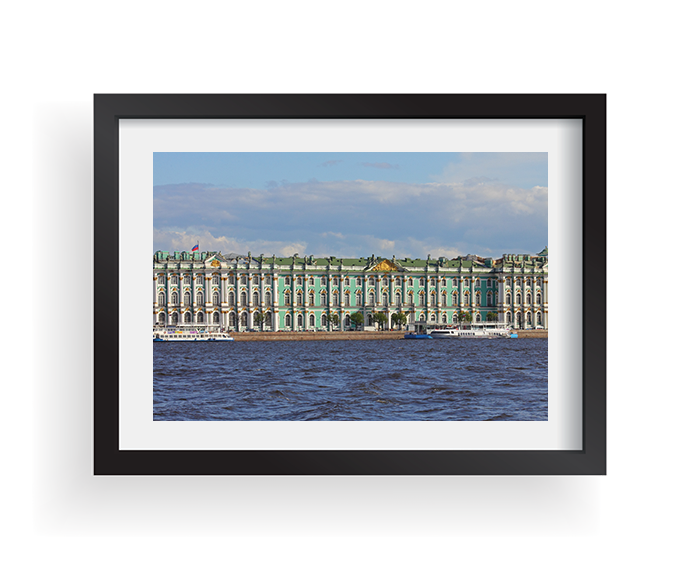 THE STATE HERMITAGE MUSEUM ST-PETERSBURG - LIVE
More than 180 different sites on 3 floors, right inside the museum, as if you were there
The Dionysus room, the Jupiter Hall, the Oval room, the Gold room, the Kutuzov corridor, and everything else, from your home.
Russian most magical museum knocks your door!!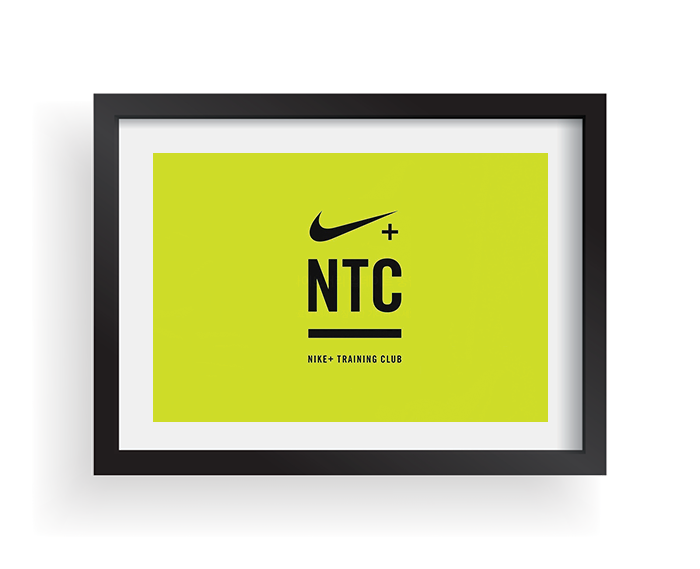 TAKE CARE OF YOUR BODY WITH NIKE TRAINING CLUB
Turn staying in into your at-home advantage
Nike Training Club takes the freemium app approach, offering a vast workout library, with exercises aimed at body parts or fitness objectives, with workouts stretching from 15 to 45 minutes.
Prepare your body for this summer 🙂 C'mon, you can do it!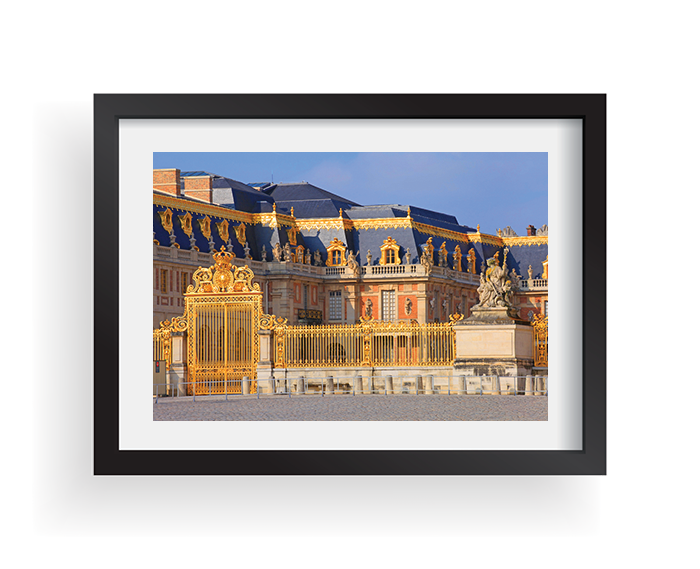 ENTER YOUR HOME YOUR HIGHNESS!!
A virtual private tour of the former home of kings.
LOUIS XIV had made it his home, the books tell that this fabulous palace received sumptuous parties, sometimes very special …!
Today, only the most beautiful, the most precious, the most beautiful works of art from this period remain, still in place …
Enter the tour with Google Arts&Culture!!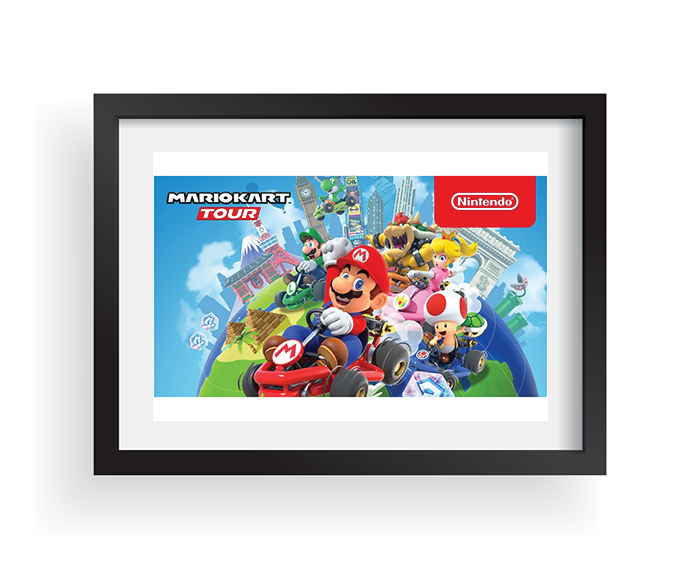 A legendary game if it has one, Mario Kart returns more entertaining than ever!!
Mario Kart Tour translates well the gameplay of the beloved Nintendo series for mobile devices.
With the social launch of multiplayer in March 2020, this is a good time to try it out.
Mario & team are waiting you!!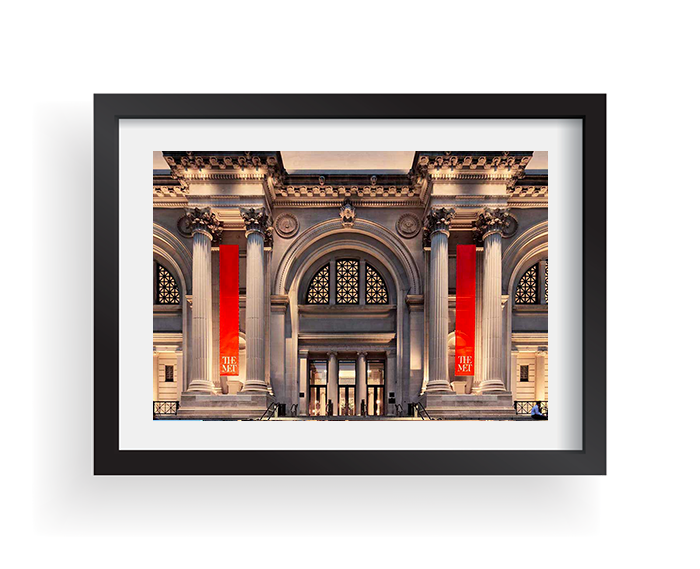 MET IN YOUR HANDS - METROPOLITAN MUSEUM NEW-YORK
The Met presents over 5,000 years of art from around the world for everyone to experience and enjoy.
The Museum lives in three iconic sites in New York City—The Met Fifth Avenue, The Met Breuer, and The Met Cloisters. Millions of people also take part in The Met experience online!
Culturally your!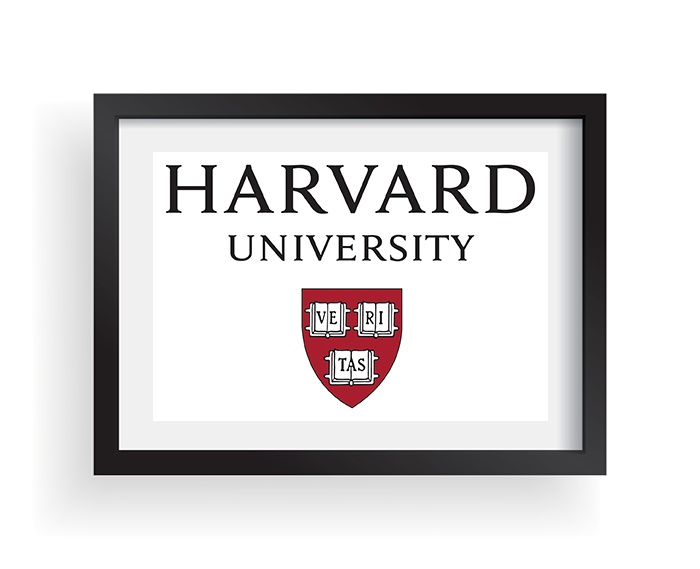 TIME TO YOUR BRAIN - GET A CERTIFIED HARVARD COURSE!
Over 100 free online courses, are available on the Harvard University teaching platform. Courses are available in 14 distinct fields, all certified by the University!
Back on the benches of the university! We have time, so why not take a course from the famous Harvard University, it's free!
To your notebooks!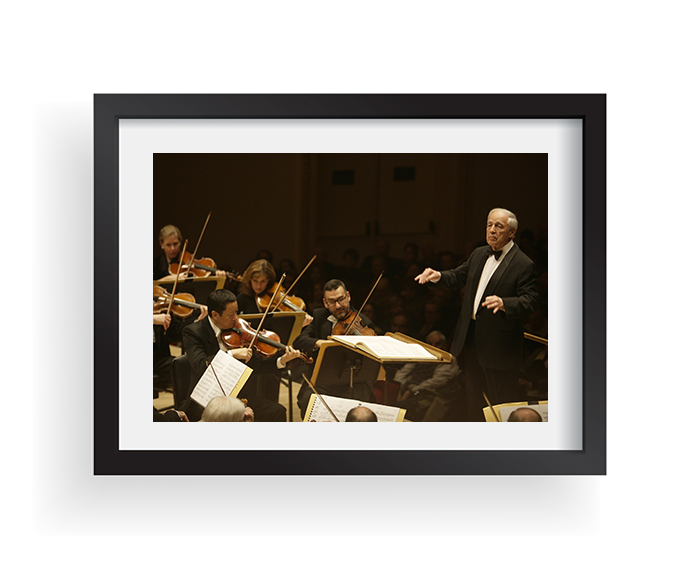 BERLIN'S PIERRE BOULEZ PHILARMONIC ORCHESTRA
Close your eyes, enter the magical effect of a philarmonic orchestra!
Regularly updated selection of past concerts each available for two or three days.
Enjoy!! (don't forget your headset)