Here … it's been 1 month! 1 month of confinement spent together with our team, each at home .. it sounds weird. Strongly the end of this period!
This week again, we have unearthed you several super original and interesting experiences, to live directly from your sofa, enjoy!!

Good end of confinement and take care!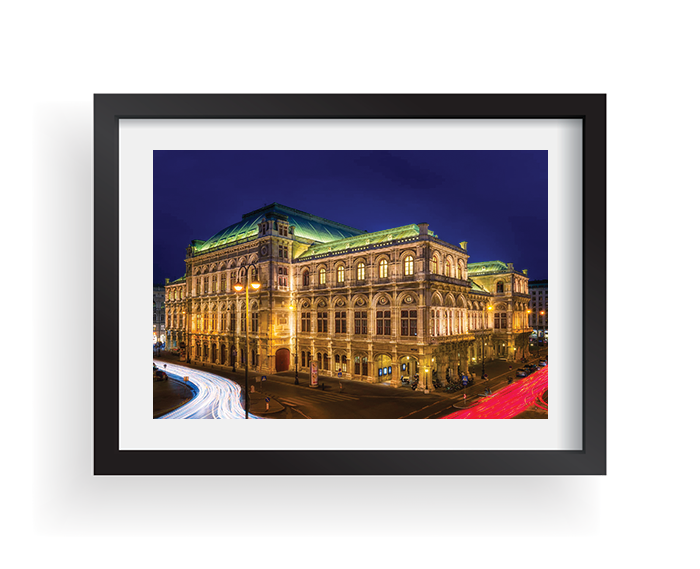 Every day, a world-class opera to watch and listen to in HD steaming, for free!
It can't be easier, register (1mn) and enjoy the whole events calendar of one of the most sublime Opera house worldwide.
Are you ready?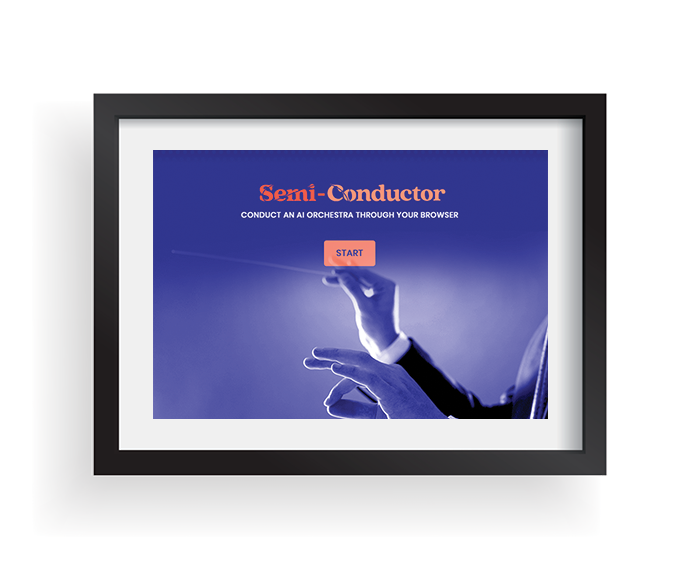 BECOME A CONDUCTOR FOR PLEASURE & FUN!
Control an Artificial Intelligence orchestra right through your browser
Raise your right arm to send the cellos, the left arm for the violins, and don't forget to manage the power!
A perfect activity for you and your family!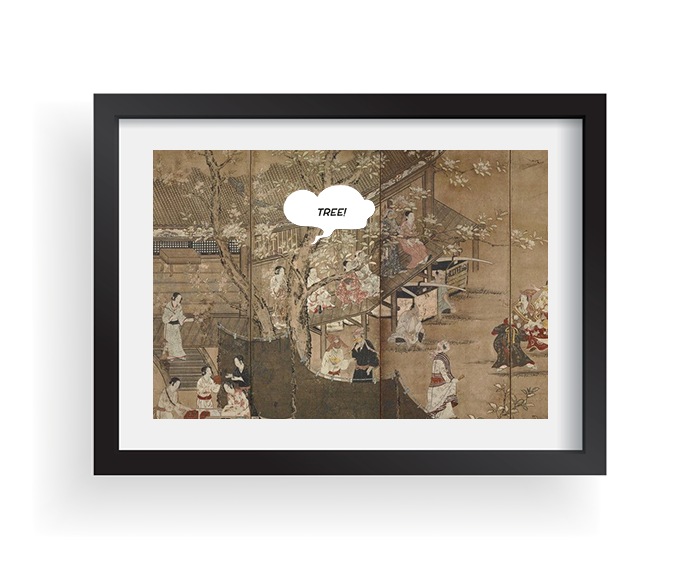 START YOUR POETIC JOURNEY... WITH JAPANESE ANTIC SCREENS
Beyond scrolls & screens storytelling
In this experience, you will be able to browse the ancient stories of ancestral Japan and revive these poetic stories by your choice.
Make the right choices… through the right clicks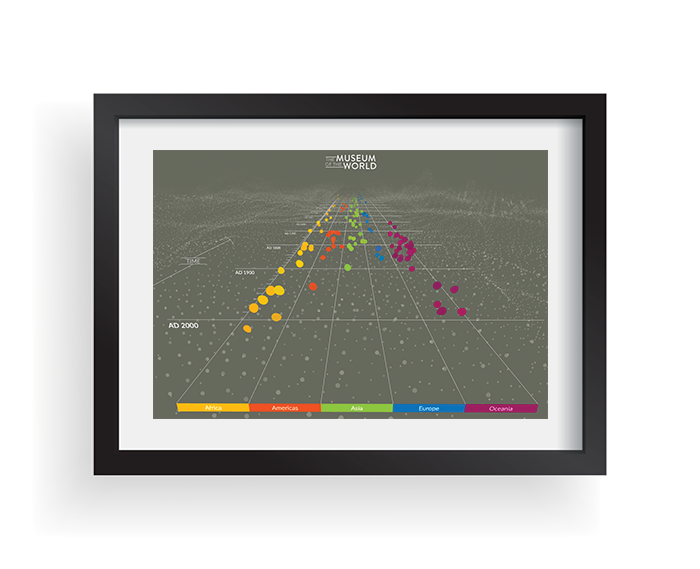 FROM 2 000 000BC TO AD 2000!! - EXPLORE THE WORLD TIMELINE
Imagine .. explore the history of the world from 2,000,000 BC … until the year 2000!
The British Museum offers you a dizzying plunge into the history of our world, through an interactive and ultra-complete timeline.
Start your amazing dive…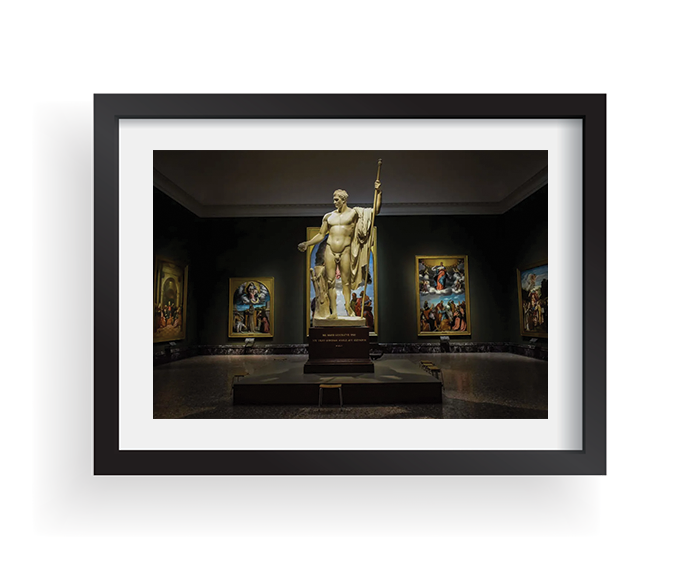 THE BRERA PINACOTECA MILANO - IN HYPERVISION
Known worldwide for its permanent exhibition of the greatest Italian masters, the gallery presents many extraordinary works in Hypervision UltraHD …!
Select the painting, the work, and get very close, admire the work, the detail of the master … absolutely fabulous.
Let's get closer, closer!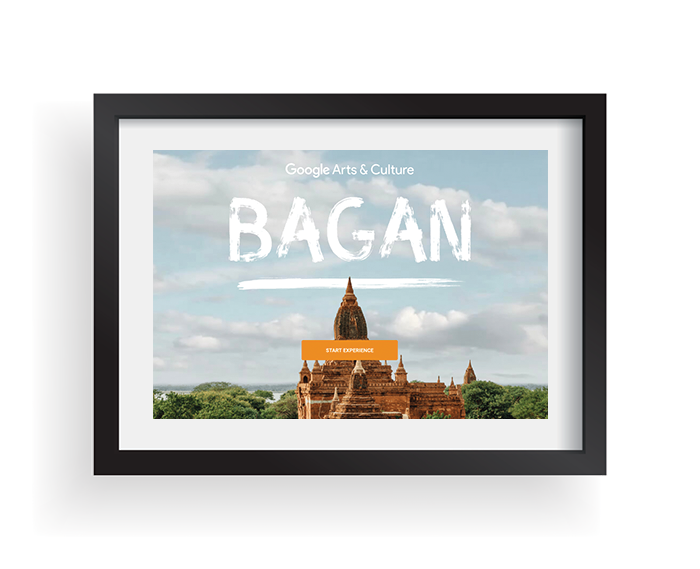 EXPLORE THE MAGICAL AND FAMOUS TEMPLE OF BAGAN...
Go on a BAGAN immersion and a very beautiful story by Alexandra Green, told by Bettany Hugues…
The Bagan (formerly Pagan) is an ancient city and a UNESCO World Heritage Site located in the Mandalay Region of Myanmar. From the 9th to 13th centuries, the city was the capital of the Pagan Kingdom, the first kingdom that unified the regions that would later constitute modern Myanmar..
Let's discover the ancient world!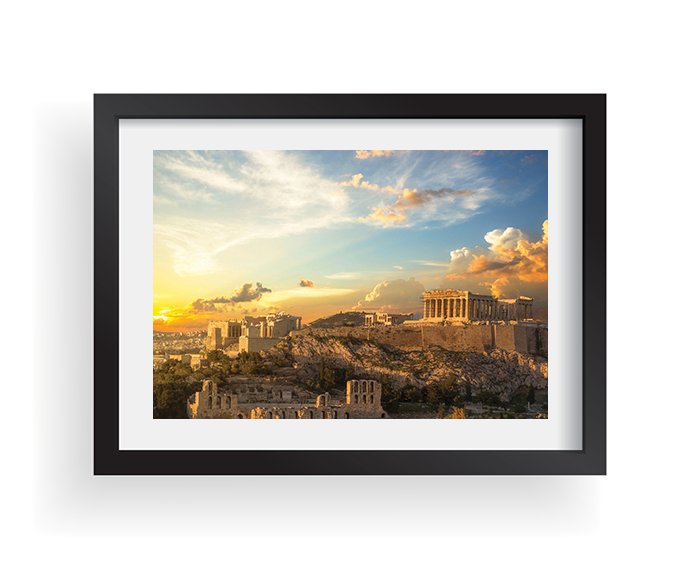 ENTER THE WORLD OF THE GODS, THE DOOR IS OPEN ...
This very original experience invites you to a virtual tour of the Acropolis monuments with High-resolution gigapixels images and panoramas!
During this virtual visit, stay discreet, you could disturb Athena, or worse .. disturb Zeus in person …