Like all of you, we are confined to our homes, we miss our collaborators, we miss our customers, our partners, our video game games with colleagues, our meetings, our fights, our files, our working group lunches, everything we missing in this extraordinary, unique and difficult period especially for those who fight on the front of the stage, not to mention the sick …
However, around the world, many companies and cultural institutions have decided to open their content for free in order to offer us activities at home, we have searched, and found for you the most interesting …
Each week, we will therefore offer you a selection of these original activities, in all areas!
Good confinement and pay attention to you and your loved ones!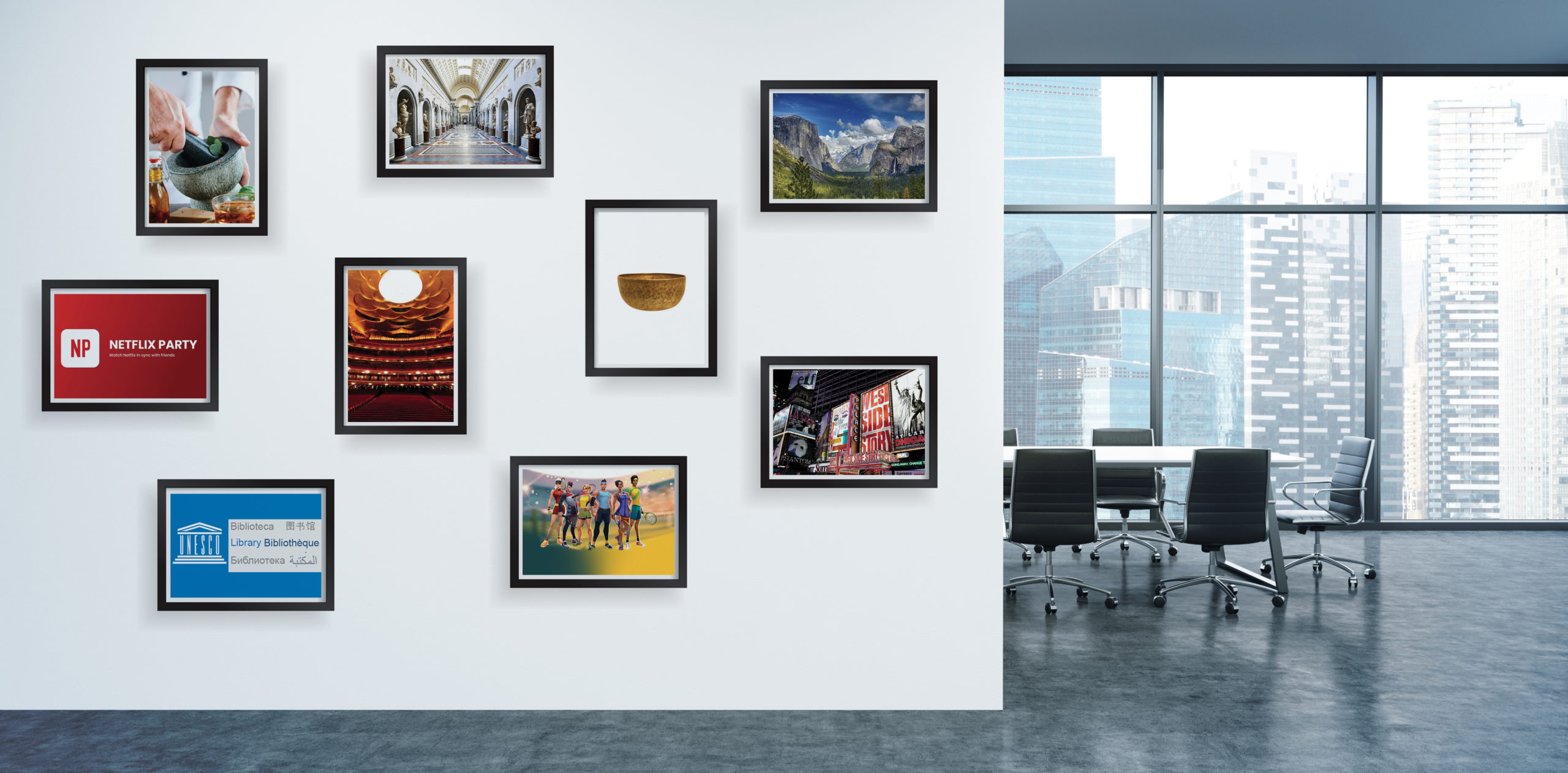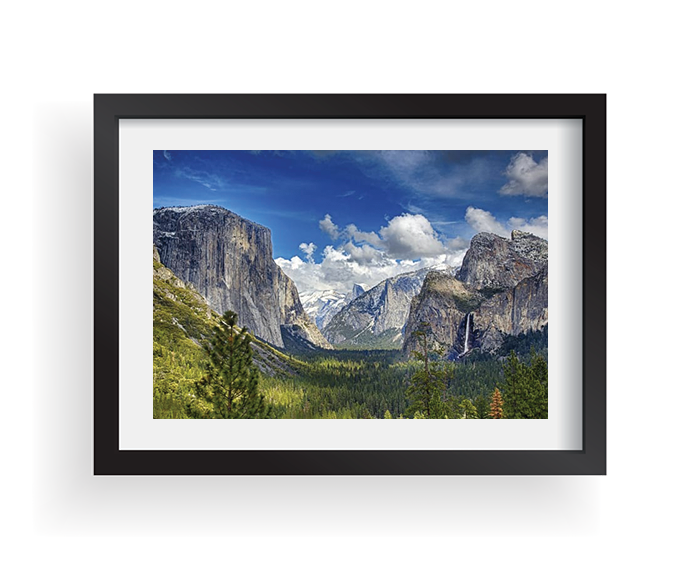 TRAVEL // EXPLORE YOSEMITE!
Virtual Yosemite Tour // Explore the National Park like never before!
Absolutely stunning!
Diving board, Tuolumne Meadows, Nevada Falls, Swinging bridge, the Yosemite Park is one of the most magical and sublime park on earth… Take your time, breath deeply and let's dive into this natural masterpiece for free!
Speechless!!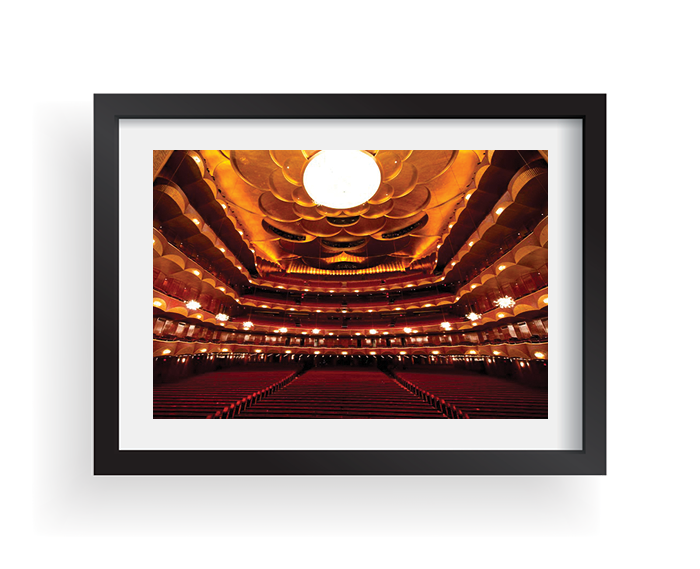 OPERA // WATCH THE METROPOLITAN OPERA PERFORMANCES HD
Explore the MET Opera features in livestream and HD, from your sofa!
Nightly Opera Streams!
Each day, while the house is dark, a different encore presentation from the company's Live in HD is being made available for FREE streaming
Explore the upcoming schedule!!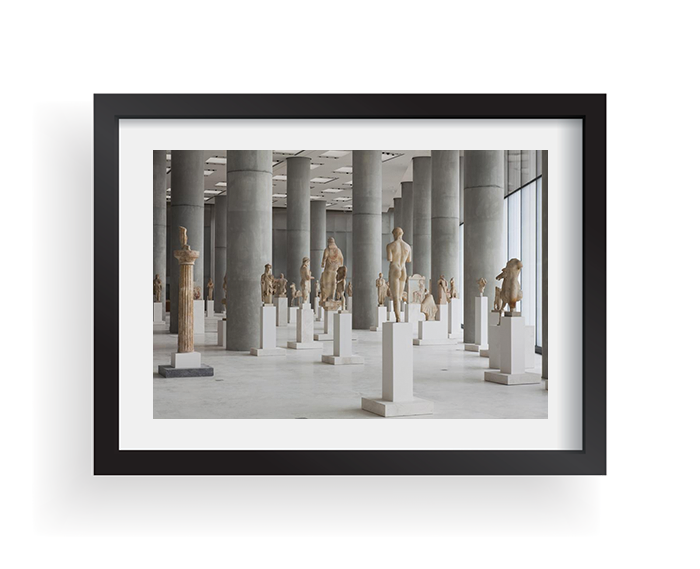 MUSEUMS // THE ACROPOLIS MUSEUM ATHENS
Welcome at the Acropolis Museum of Athens! Explore the museum as if you were there!!
Meet the gods! In this 360º virtual visit, you will be alone in the museum, open just for you, be careful not to break anything and enjoy the visit!
Art & Archeology lovers, enter the visit!!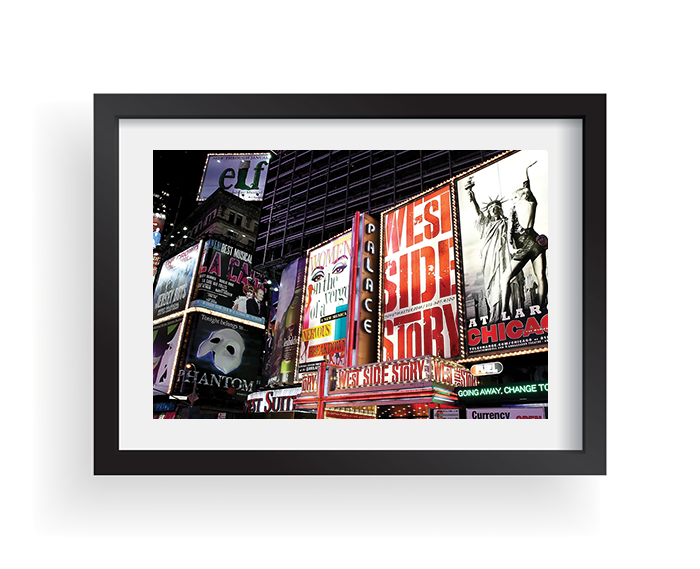 THEATERS // BROADWAY STREAMLIVE!
Stream Your Favorite Broadway Hits! Anytime, Anywhere!
Theater plays, musicals, one man show, performances, …. all the biggest shows in the world pass or are playing on Broadway!
Sign up for a 7-day free trial and enjoy all of Broadway HD content at home!
Enjoy!!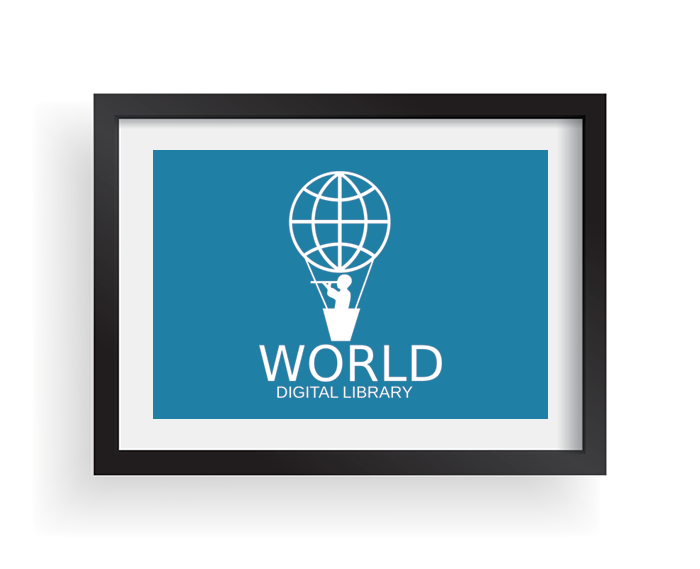 GLOBAL DIGITAL CONTENT // WORLD DIGITAL LIBRARY
Ancient maps, secret documents, rare manuscripts and everything else through digital!
The WDL makes available on the Internet, free of charge and in multilingual format, significant primary materials from all countries and cultures.
Read, explore, study!!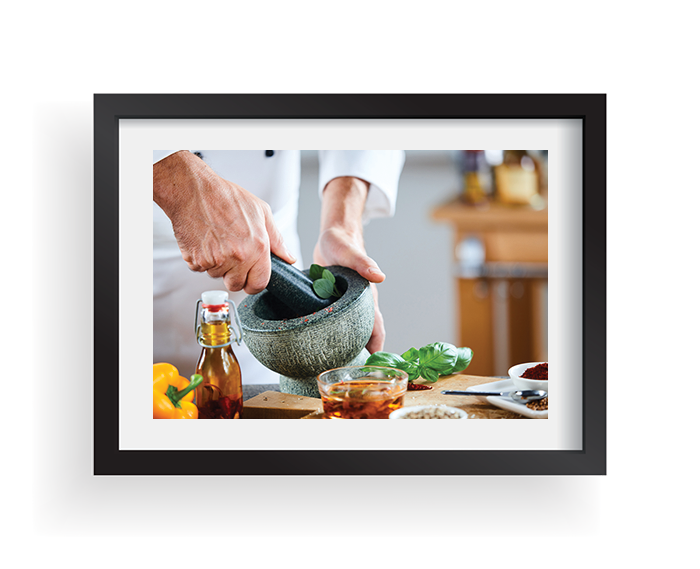 IT'S TIME TO COOK! // MAKE YOUR CHOICE!
Let's speak the cordon bleu that is in you, now is the time to prepare a nice meal for your loved ones!
Lack of time is no longer an excuse! Sweet and savory, with fish, meat, vegetables, a delicious dessert, a homemade pie, an excellent carbonara pasta recipe .. be creative!
Bon appetit!!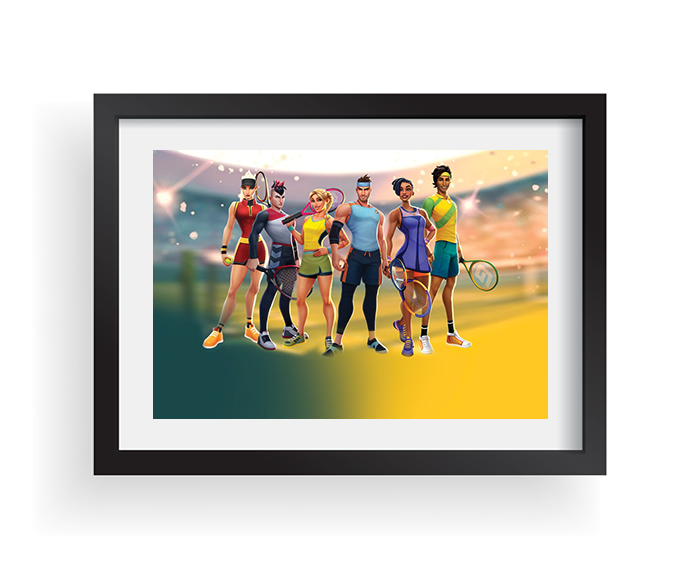 LET'S PLAY // TENNIS CLASH IS READY!
It's time to play and have fun with the ultimate multiplayer tennis game. Players are calling it « the best multiplayer sports game! »
Jump in a quick 3-minute online 1v1 tennis game or follow your own career campaign from novice to pro in a real-time multiplayer 3D free game.
Let's play!!
WATCH NETFLIX REMOTELY WITH FRIENDS
A very new way to watch Netflix together!
Netflix Party is a new way to watch Netflix with your friends online. Netflix Party synchronizes video playback and adds group chat to your favorite Netflix shows.
Share your favorite features!!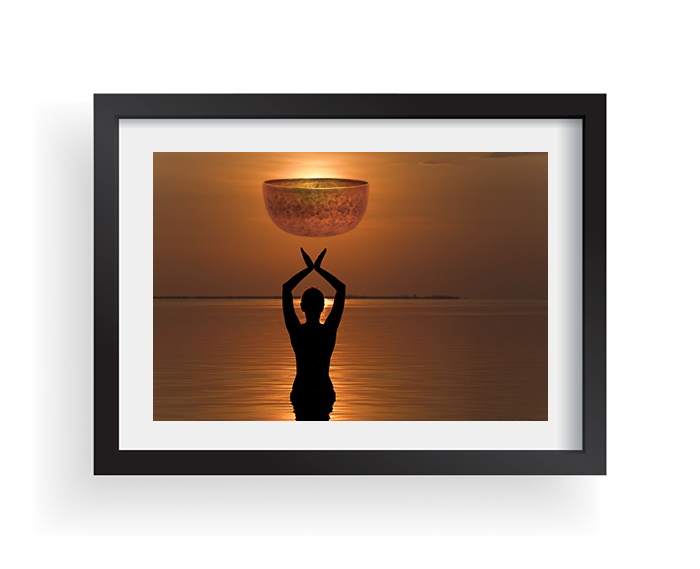 THE BEST FREE APP FOR MEDITATION, ANXIETY AND STRESS...
Insightful talks, musics for calm, meditation workshops for you and your kids…
This period of confinement can bring a big dose of stress, degrade the quality of your sleep and increase your anxiety, it is also a great period to develop your self-control and get to know yourself better. Place for meditation …
Take a breath and explore your mind!!