The project Luxury Brussels – Creative Media Platform for Brussels Luxury Players, is as its name suggests, a new media project but not only.
The platform will also offer a creative way to experience Brussels through its « Experience Brussels – Themed & Creative » tours and other activities and experiences.
Our agency is leading the web, creative & branding operations.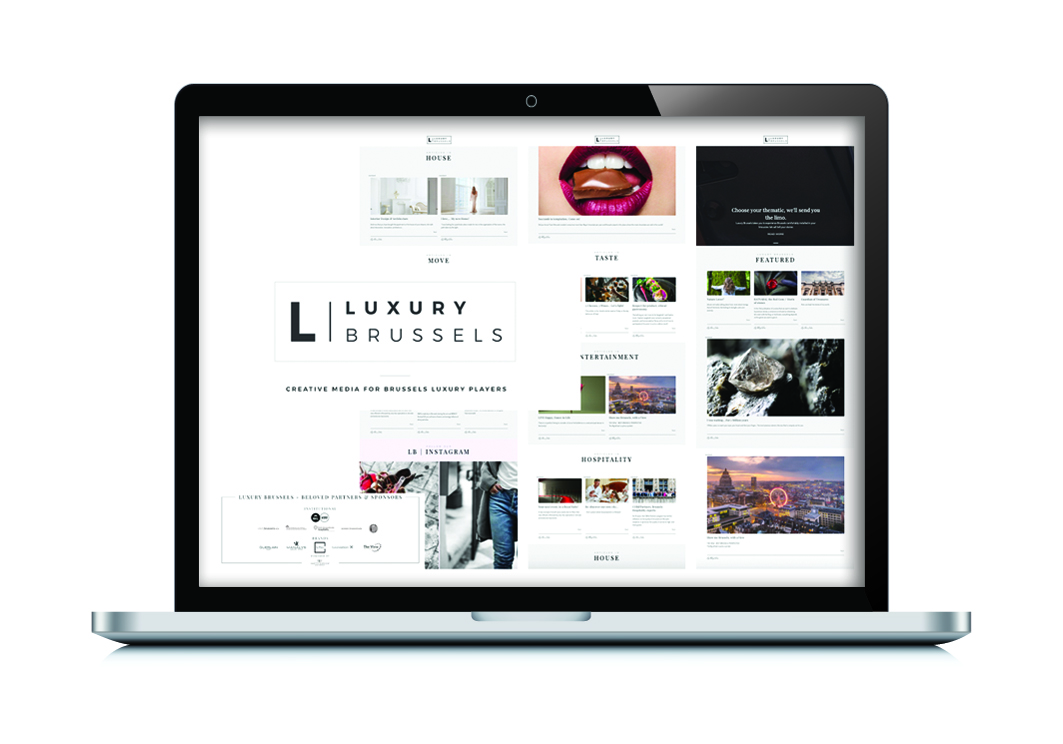 LES CLEFS D'OR BELGIUM & PARTNERS
Les Clefs d'Or Belgium is the national section of the worldwide network « Les Clefs d'Or » which counts more than 4000 concierge members of exceptional hotels all around the world.
For the past 12 years, the COB&Partners programme has brought together concierge members and a number of Belgian houses who together work towards excellence in hospitality in Belgium.
Our agency has the honour of leading this programme and animating it.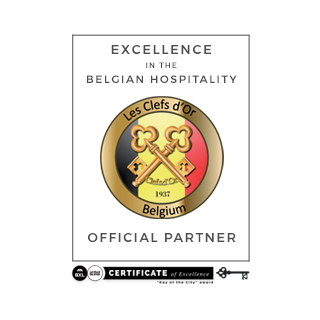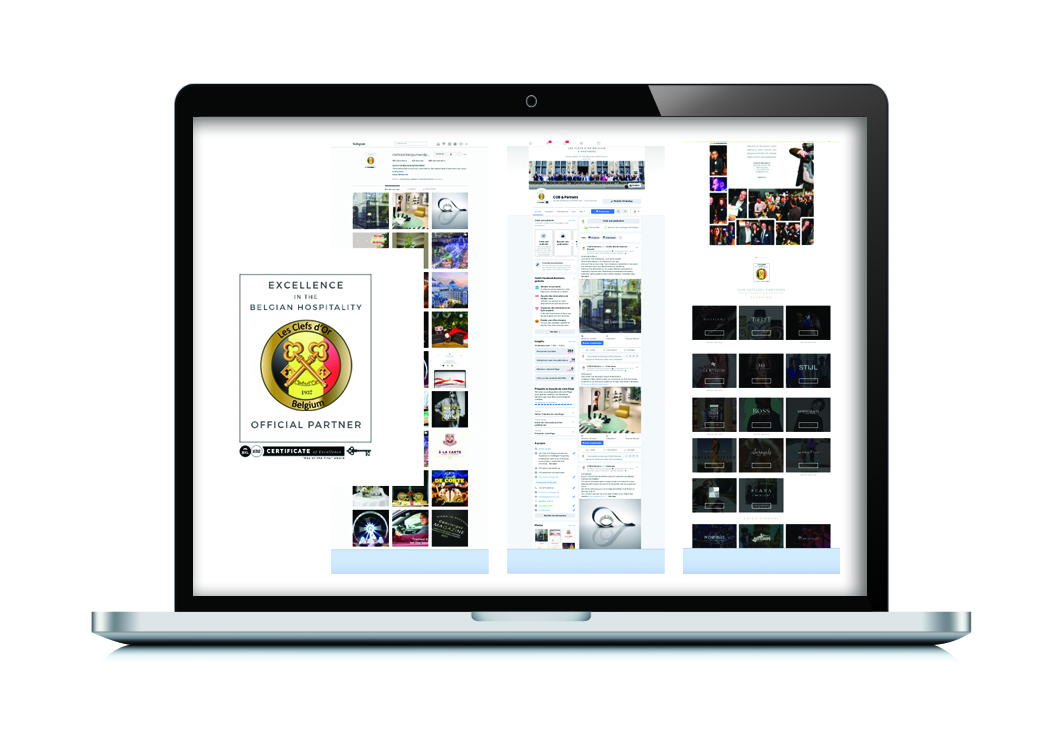 GET MAXIMUM FROM THE FIRST CONTACT

Compatible with all the latest and penultimate generation smartphones that use NFC technology, no application required, you share your contact information and much more, in 1 second and in an ultra qualitative way.