HIGHLIGHTING ONLY THE BEST OF, YOU, YOUR STORIES…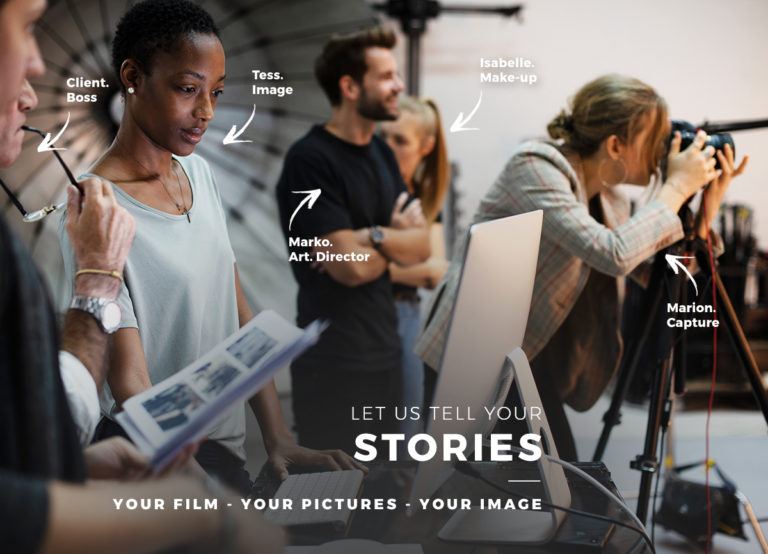 "For a story told by a movie to work, it must transcribe the words a good writer would have used to write it."
Chris Loken – HFC Film director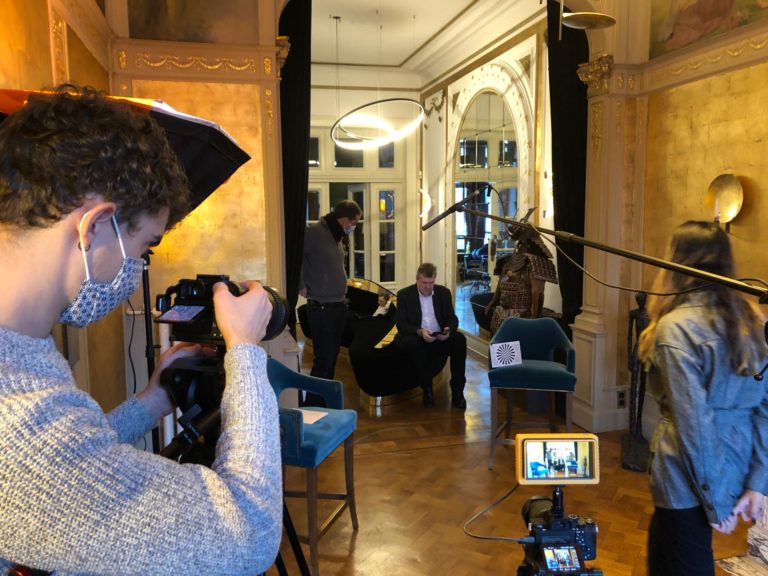 Nothing is more effective than a book in stimulating our imagination, in guiding it to the truth of the story and ultimately in making whoever reads the story feels involved in it.
A good film is always the variation in images of a good story framed perfectly by a good script.
Our method is directly inspired by this concept of upstream writing.
We first write your story, reading it our imagination kicks in and the images start to appear, we capture them on a script of images and once the images are posed we make a drawn storyboard to visualize
the story and capture it during filming or shooting photo.
For the rest, we let the magic work…
The choice to resort to a photo shooting session or to choose instead the production of a film depends on the objective sought by the communication. A photo is a snapshot of time, of a promise, of an offer, of an experience. It is the immediate representation of a brand and conveys its graphic environment with only what the photo shows as a reference point.
A film uses several dimensions and contributes more strongly to stimulating the affinity of the viewer towards the brand.
This stimulation is conveyed by the visual and sound dimensions and therefore offers more possibilities to improve your brand's affinity towards customer loyalty and conquest.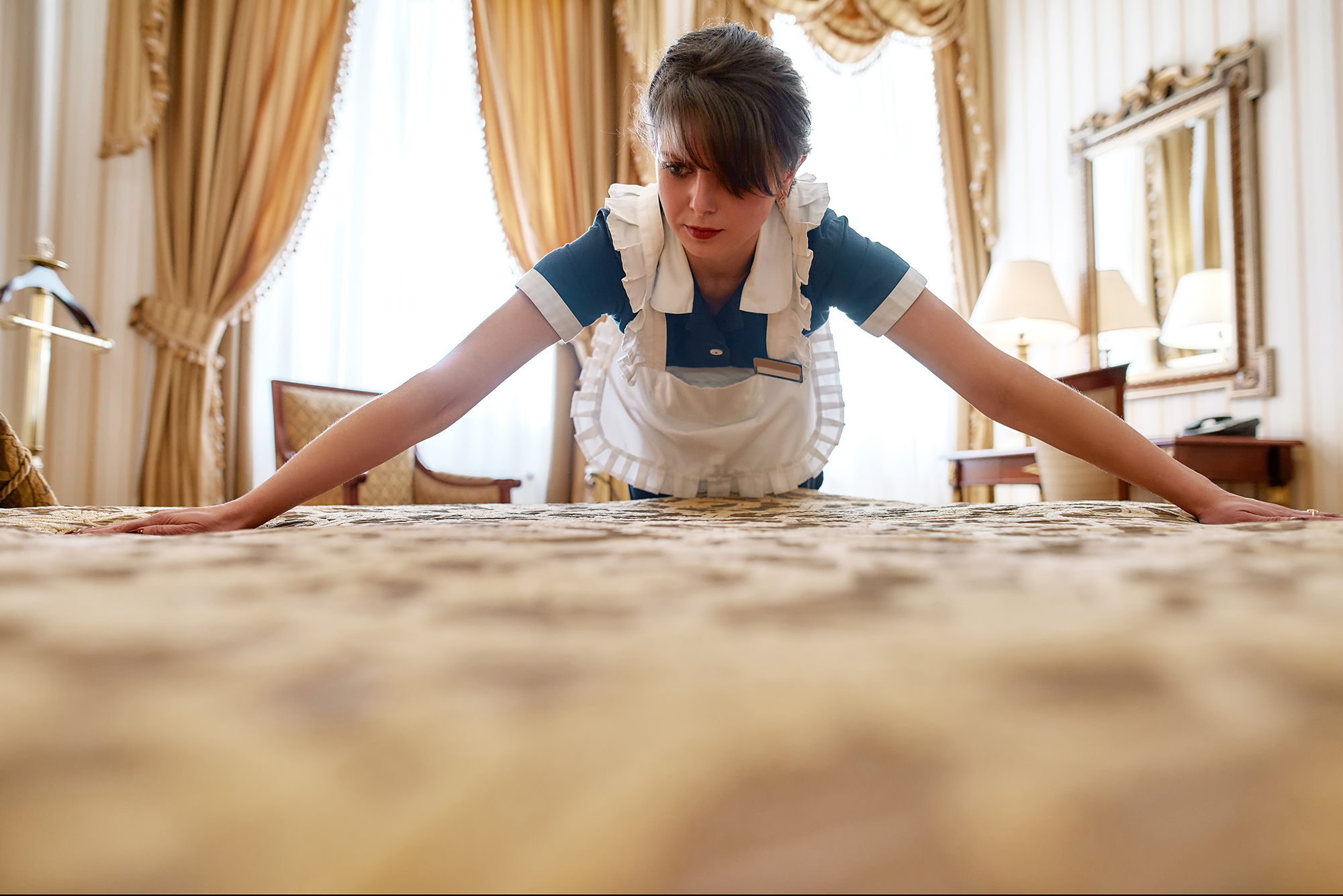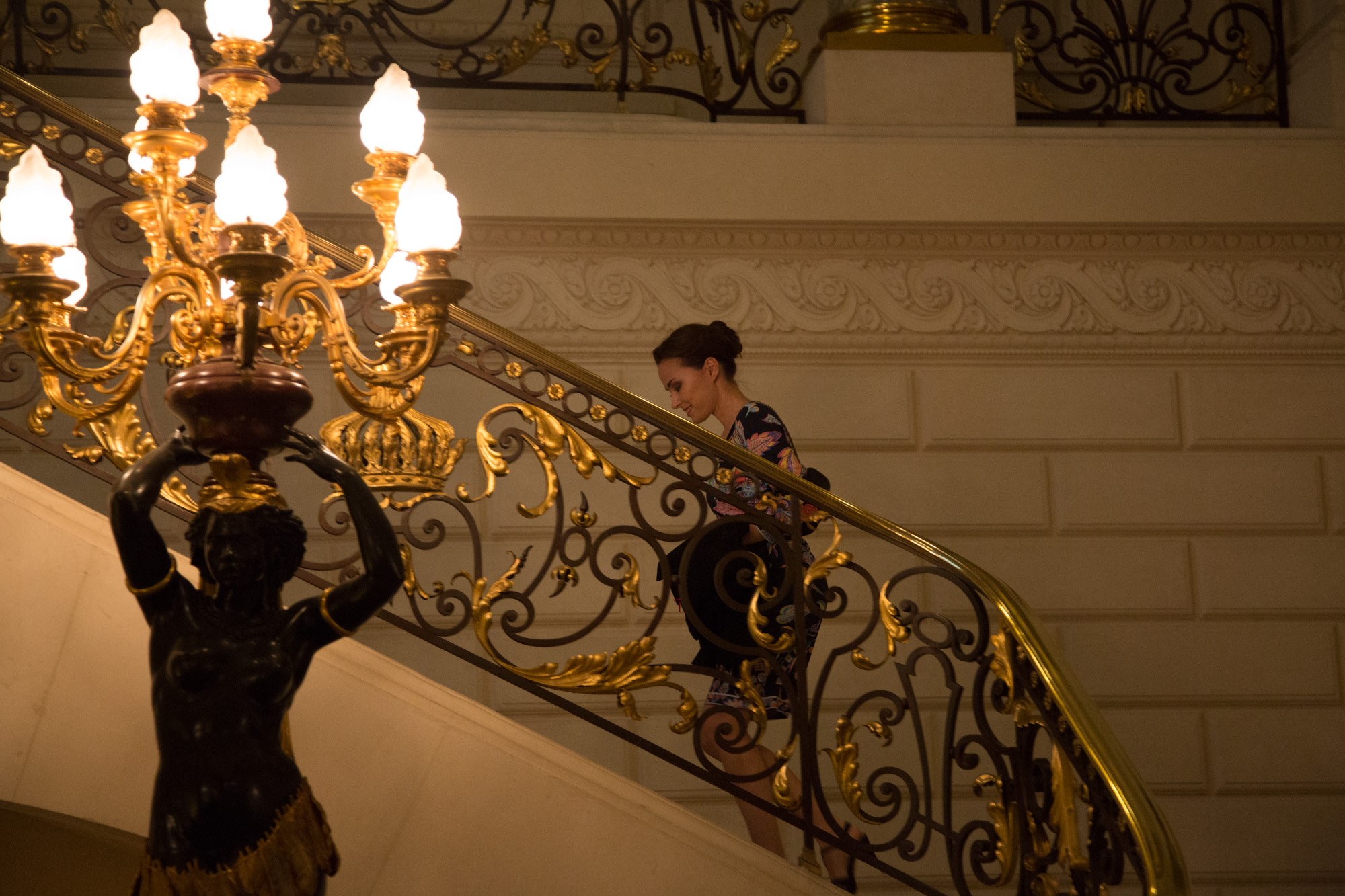 CORPORATE FILM (CORPORATE REPUTATION) // BRAND FILM (STORY LINES – GUEST EXPERIENCE) // PHOTO SHOOTING (F&B OFFERS – DESIGN HIGHLIGHTING – OUTDOOR&INDOOR STAGING) //EVENT (AFTERMOVIE) // INTERVIEW (CORPORATE & GUEST).