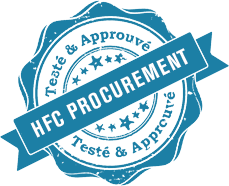 SEARCH FOR SOLUTIONS & INNOVATIONS FOR LUXURY HOTELS
Sleep like nowhere else, a deep sleep, enjoy a pillow of unparalleled softness, a smart mattress that conforms to your body, and remembers it, slipping into sheets so soft that you never want to leave your bed. Here we bring you the most extraordinary suppliers and manufacturers of sleep solutions for your guests.
TESTED & APPROVED BY HFC PROCUREMENT
Dear visitor, as you can see, some of products or services we develop as representative partner can't be displayed, we are sorry about it!
As you can imagine, the reason why is that we passed special agreement as "1 to 1" luxury hospitality marketing with owners and makers of these products. Please, if you want to know more about our whole range of "Beauty & Wellness" solutions for luxury hospitality, fill the form below, many thanks.  
Keep in touch!